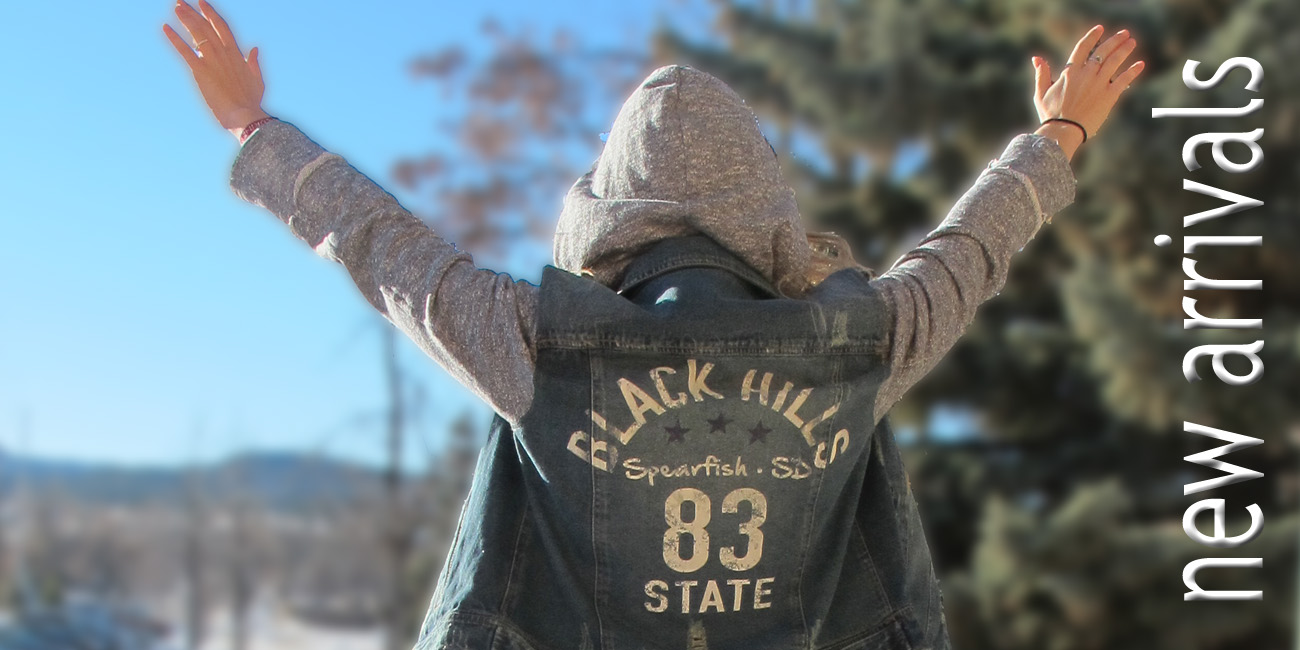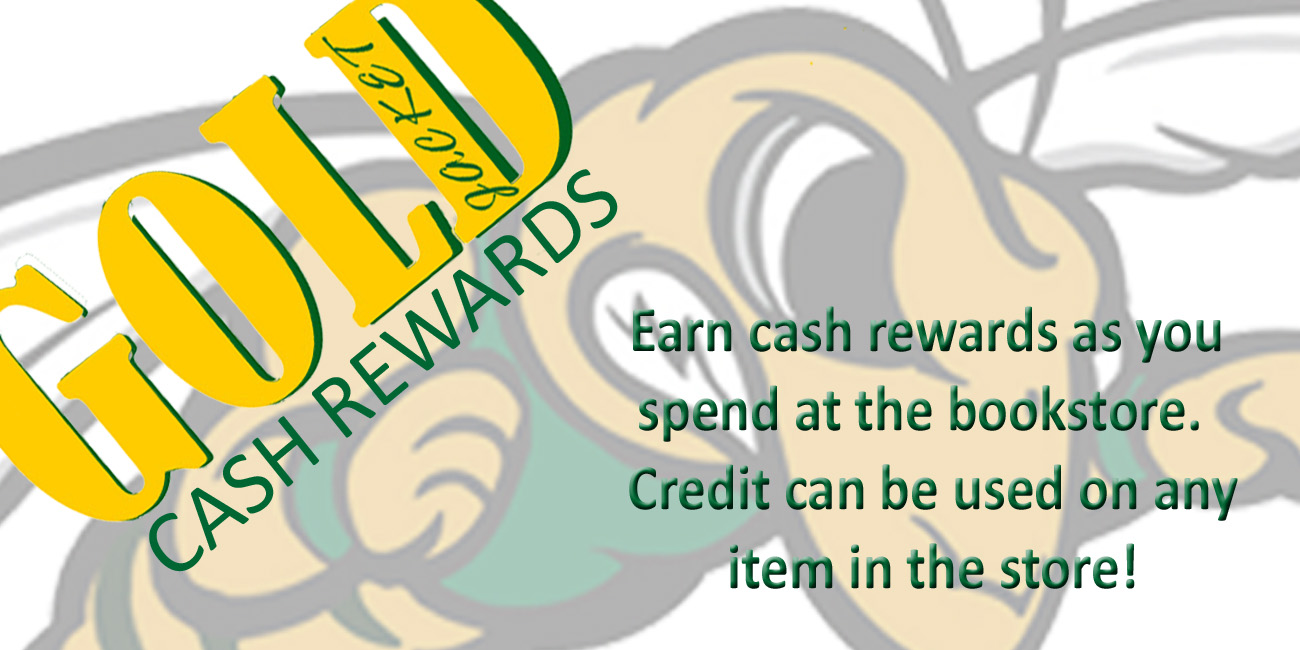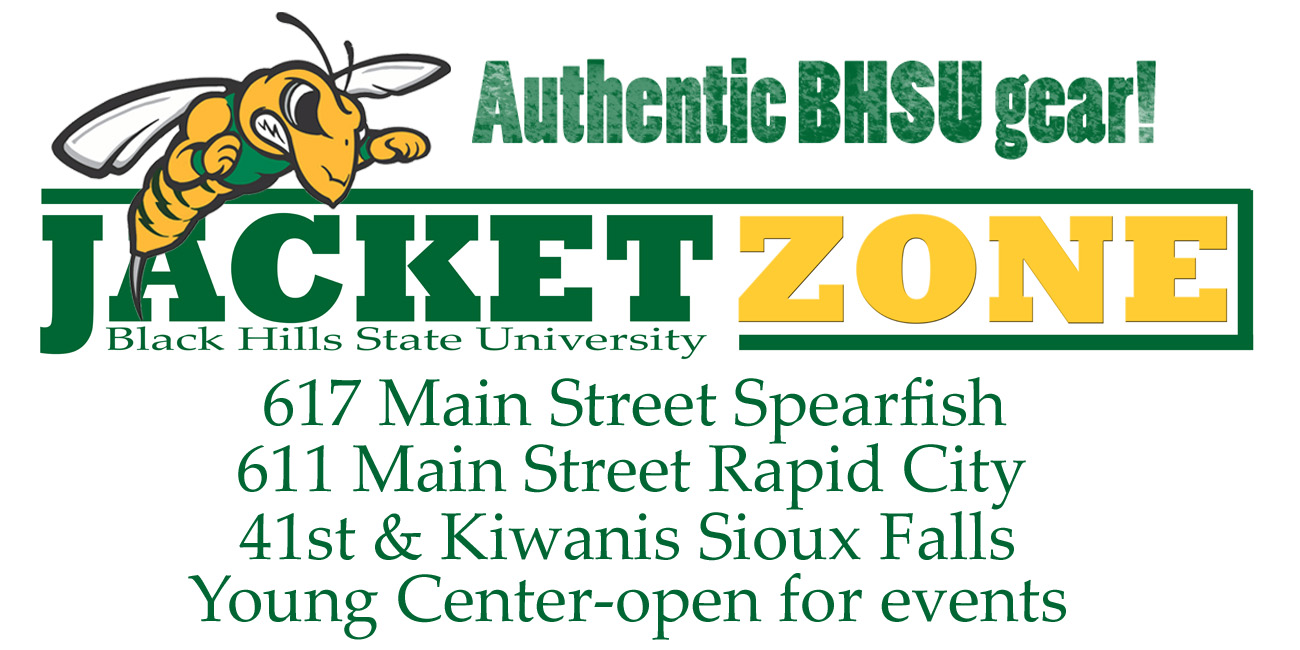 The fastest way to get the books you need for all your courses!
Announcements
New Jacket Zone locations in downtown Spearfish now open.
Rapid City opening soon!
July
31
Textbooks open online!
Follow Us on Facebook
BHSU campus store hours
M-F: 7:30 a.m. - 5:00 p.m.
Saturday 11:00 - 2:00 p.m. during Academic year. Closed on Holiday weekends
UCRC campus store hours
M-Th 8:00 a.m.to 8:00 p.m.
Friday 8:00 a.m. - noon
Downtown Rapid City. 706 St. Joe
M-Sat 10:00 a.m. to 4:00 p.m.